Introducing the New Samson XPD2m Dual Channel Digital Wireless System
We are very excited to announce the new Samson XPD2m Dual Channel Digital Wireless System during the NAMM 2021 Believe In Music Week virtual summit. Available in handheld or presentation microphone configurations, these systems will be available Q2 2021 at consumer electronics and music instrument retailers.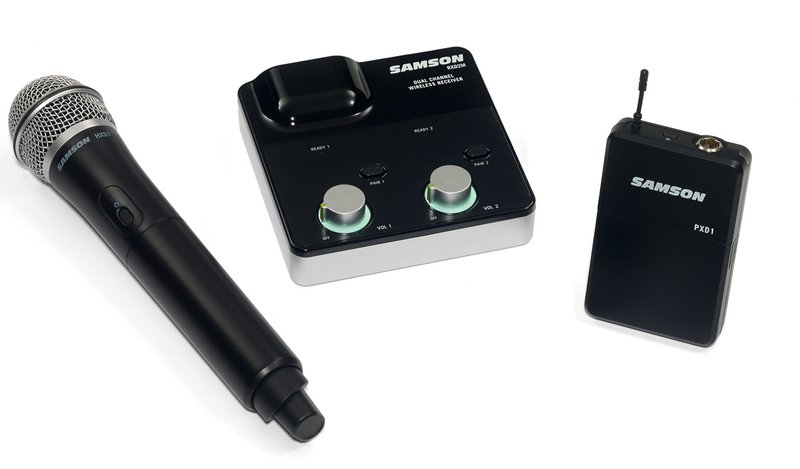 Digital Wireless
The XPD2m Dual-Channel Digital Wireless System provides high-quality audio using digital transmission with sound equal to that of a traditional wired microphone. This wireless technology allows the microphone transmitter to send an uncompressed signal to the receiver and offers a greater signal-to-noise when compared to other analog wireless systems. Transmitting in the license-free 2.4GHz frequency band away from TV interference allows for reliable wireless operation, anywhere in the world.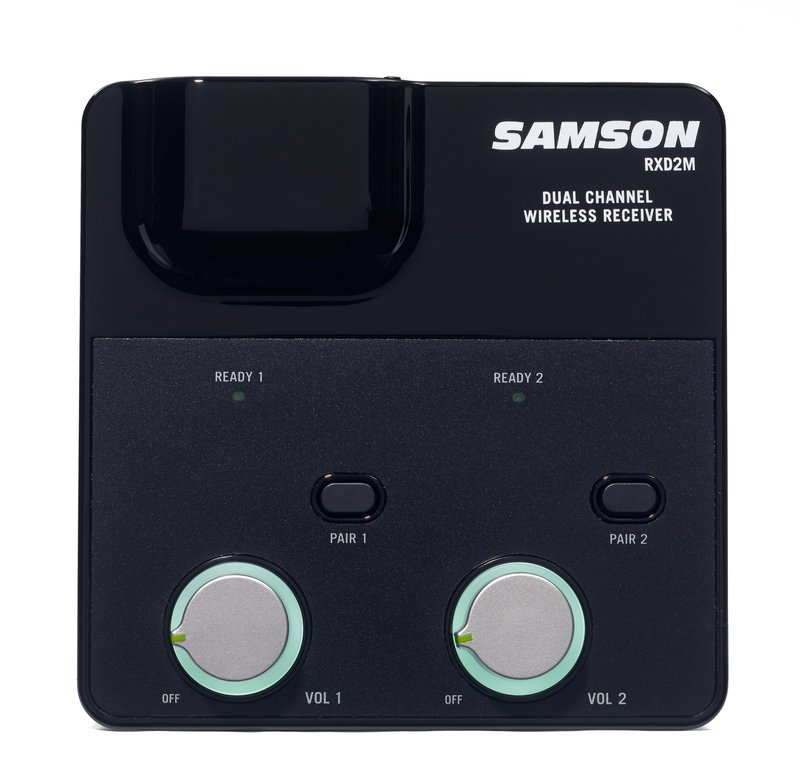 RXD2m Tabletop Receiver
The RXD2M tabletop receiver is lightweight and compact enough to fit in any carry bag and travel anywhere. The receiver includes two individual balanced XLR outputs for each channel as well as 1/4″ and 1/8" mix outputs, allowing it to be connected to any mixer, PA system or audio interface. One-touch pairing allows users to easily sync HXD1 handheld or PXD1 beltpack transmitters with the RXD2M receiver.
XPD2m wireless system transmitters offer 100' of wireless range (line of sight) with up to 20 hours of operations using two AA batteries.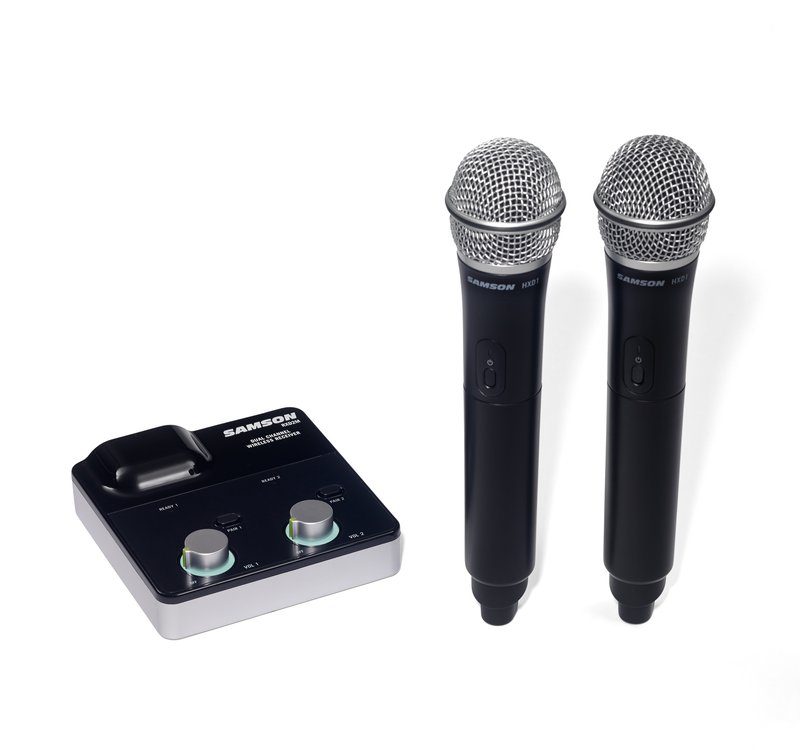 XPD2m Handheld
The XPD2m Handheld system features two HXD1 handheld transmitters with Q6 dynamic microphone capsules.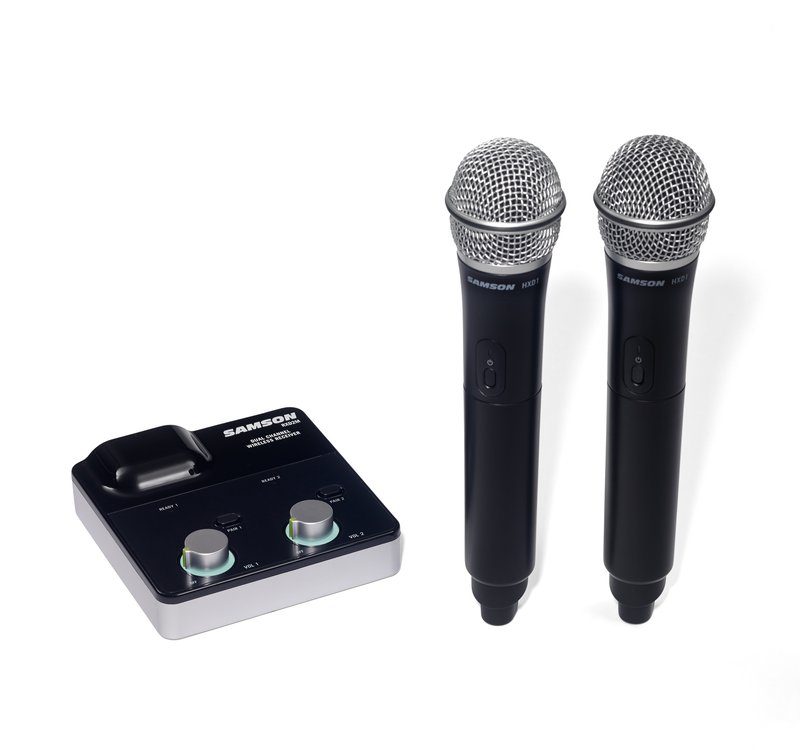 XPD2m Presentation
The XPD2m Presentation system comes with two LM7 unidirectional lavalier microphones, two DE5 low-profile omnidirectional headset microphones along with two PXD1 beltpack transmitters.