Samson XPD2 Series USB Digital Wireless Systems – The Perfect Solution for Mobile Filmmakers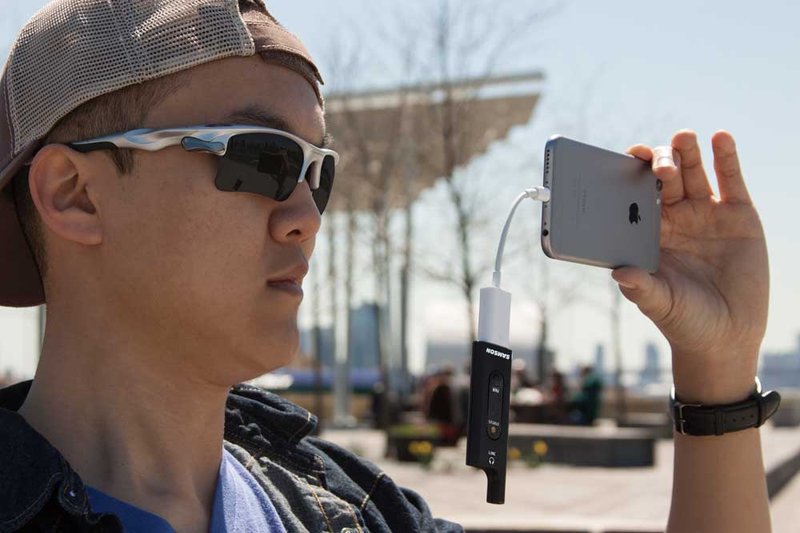 If you own an iPhone, iPad or an Android phone or tablet you have a complete video studio in the palm of your hands. Whether you want to produce the next blockbuster film, create a YouTube channel, or become the next streaming sensation, your mobile device has all the tools and power to film, edit and distribute.
While smartphones and tablets are great at capturing video they have limitations when it comes to capturing high-quality audio. The problem with built-in microphones is that they only pick up audio in the direction  the camera is facing. If the device turns, the microphone moves. This can cause unwanted changes in your audio levels. The sensitivity of your mobile device's internal microphone is typically very low, leaving you with limited recording distance before the phone or tablet's self-noise (self-noise is sound you hear, typically a hiss, even when no audio is being recorded) or external noises become too loud to make the audio useful. Microphones that plug directly into the phone or tablet cure some of these issues, but also share the limitations of internal microphones — directionality and range.
The Samson XPD2 Series USB Digital Wireless Systems easily connects to your iPhone or iPad using the Apple Lighting to USB Camera Adapter, making it a truly mobile wireless solution for iOS devices.
XPD2 also plays great with Android devices. Simply connect the receiver to your unit and launch any application that accepts an external USB audio device.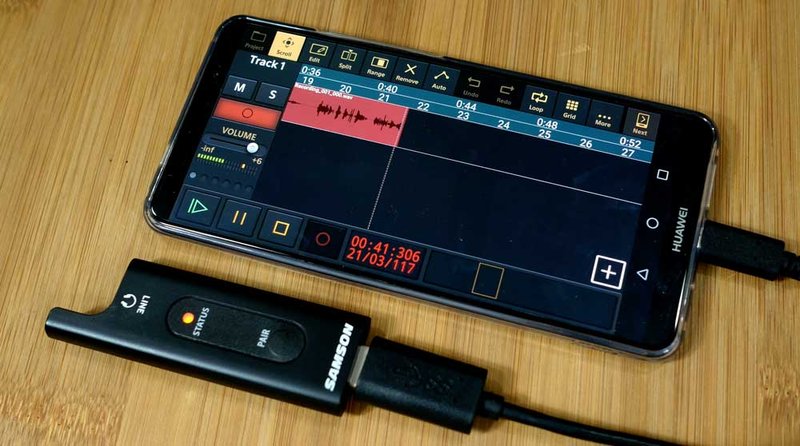 The XPD2 Series systems give you the freedom to directly capture audio close-up, or from a distance, while framing the ideal shot.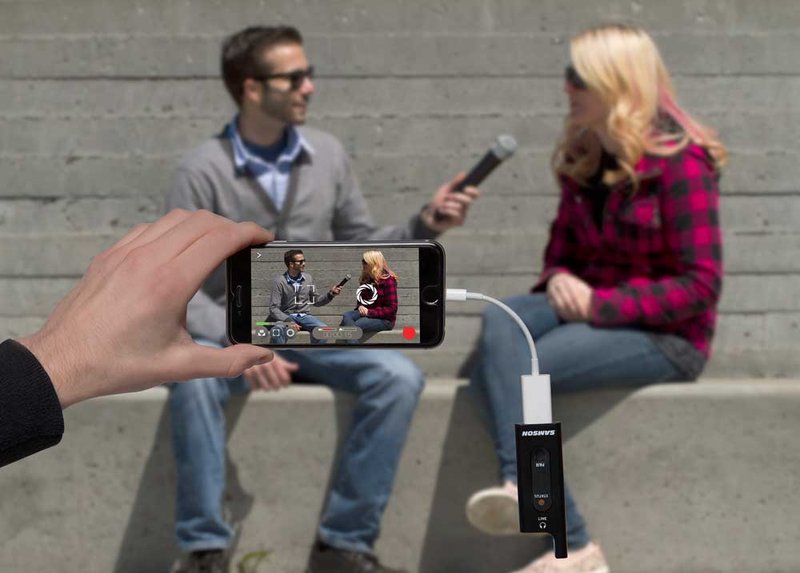 You can stream from your living room or even hit the streets. The XPD2 Handheld is great solution for a wireless microphone for remote podcasts, vlogging or conducting interviews without worrying about cumbersome cables running from your microphone to the iOS device — quickly and easily get the shot you need the first time.

Whether it's shooting your own home cooking channel or leading a webinar, the XPD2 Lavalier system provides close, discrete miking with the ability to move freely while capturing the audio.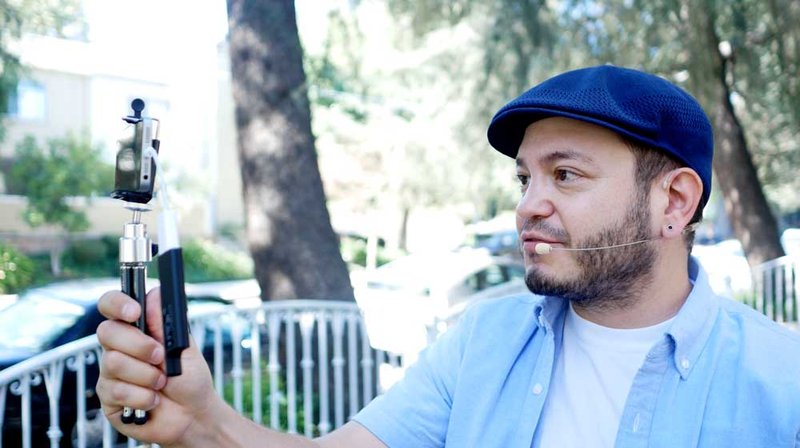 The XPD2 Headset system is perfect for recording instructional videos, live streaming, and even more animated lectures and fitness streams.
Regardless of your wireless audio application, the Samson XPD2 Series has a solution. Simply connect to your iOS or Android device, capture the audio directly from its source and you're off and running… literally.