School Audio Essentials and Setup Tips
Teachers today are using technology more than ever. From online streaming to dynamic classroom lessons, tech can both assist the teacher and open new pathways to learning for students. Let's take a look at my top 3 tech essentials for teachers in the classroom this year. These audio items will help you set up a classroom ready for every occasion – virtual, in person, or a little bit of both!
Sound Ideas
Whether you are streaming to students at home or recording resources for your in-person students, having a good microphone that connects to your computer is a must. The built in mic that works with your computer's webcam isn't a great solution for streaming or recording. That mic will pick up quite a bit of noise around the room from students talking too noisy or heating/cooling systems (a staple of school classrooms).
Wearing a wireless lavalier microphone can really help you be heard no matter where you are standing in your classroom. If you've got to stream to students at home but want the mobility to walk around your room at the same time, a wireless lavalier will get you there. I use a Samson Go Mic Mobile wireless lavalier system when I'm streaming to students at home and want to keep my hands free. It works with any device from desktop computers to mobile devices, and it doesn't require any specific software. Just plug it in, put the lavalier on, and everyone can hear you with perfect clarity!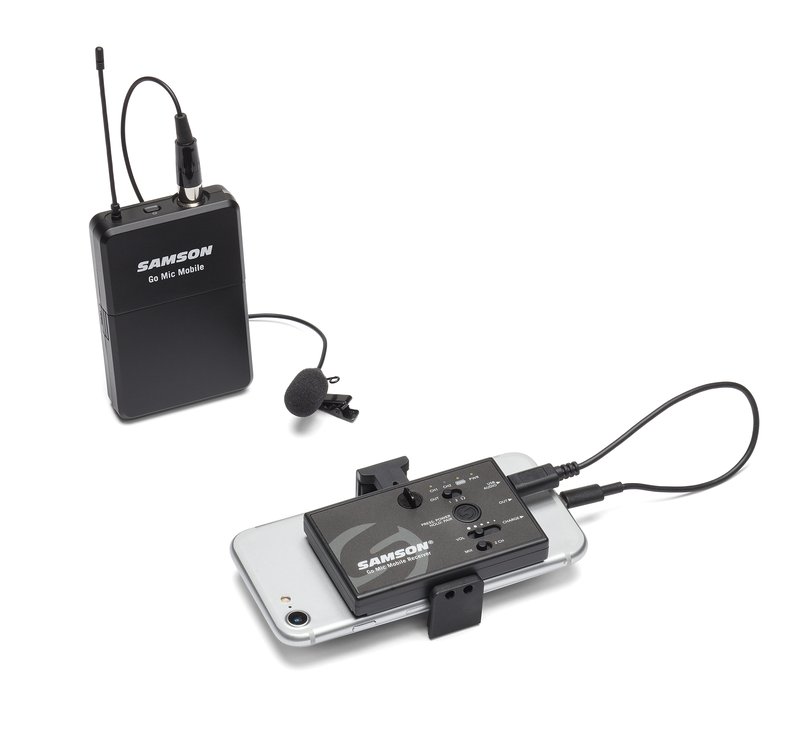 If you want to get your external microphone working in Zoom for your virtual classroom, we've got a great blog post to help you get started!
Staying Ahead of the Curve
Modern teaching requires a lot more than worksheets and papers. More and more teachers are designing units that embrace media and creative output. Students love working on projects where they can demonstrate knowledge through podcasting and broadcast. Kids are listening to streamers and podcasters more than ever before, and they will jump at the chance to work on one of their own!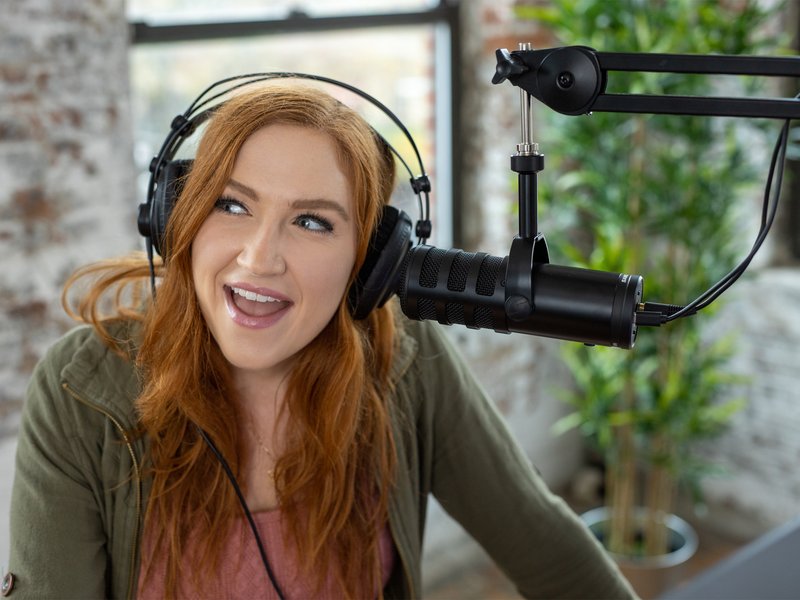 I like to give my students the full broadcast experience and I set up a 'radio mic' in my classroom for just this purpose. The Samson Q9U is a great solution for this. The Q9U is a broadcast dynamic mic that will look familiar to any student who has watched their favorite streamer on YouTube. It can be plugged directly into a computer's USB port and within minutes, kids can feel just like Preston or Unspeakable when they are showing off their comprehension of your latest lesson!
You'll want to get some free software for your students to record their creations. Audacity is a great app that works on a variety of devices for recording sound. Simply download the app, choose your external microphone (like the Samson Q9U) as your input device, click the record button, and you're recording just like the pros. After your students have recorded their podcast presentations, save the project as an MP3 and upload to Google Drive to share with the rest of the class!
Raise it to Eleven
The last year has really challenged our vocal cords as teachers. We've had to manage students both in person and at home at the same time. We've had to talk loud enough to be clearly understood through a mask. We've had to make sure students that are spaced extremely far apart can hear us. This definitely took a toll on my voice at first, and I knew I had to invest in a portable PA system right away.
In my classroom, I use the Samson Expedition XP106wDE which includes a wireless headset system. The headset mic makes it easy to keep my hands free, and the system is small enough to fit on a desk. I can connect my phone to the speaker via Bluetooth to play media when needed, and the volume is enough for me to be heard over my entire band class even while they are warming up. The built-in rechargeable battery even lets me take it outside for hours of usage!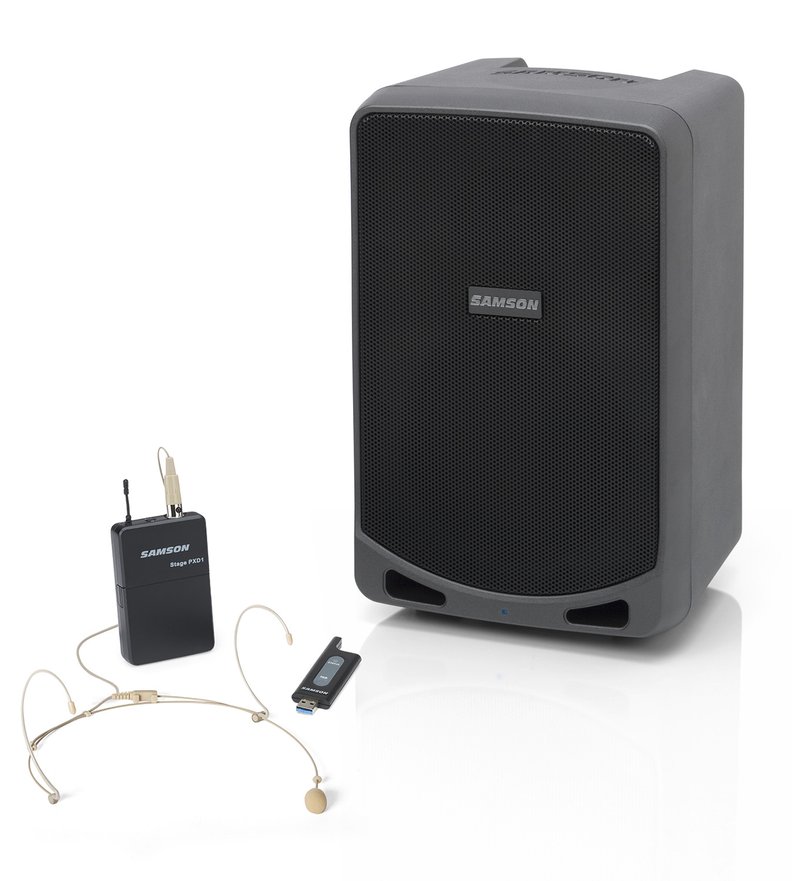 Setup of a portable PA system is fairly easy. In the case of the Expedition system mentioned above, you simply plug the included USB stick receiver into the back of the PA system. Turn on your speaker with the volume down. Power up your microphone and slowly turn up the volume while you speak until you get to the desired level. As a bonus, you can pair your mobile device to the Expedition via Bluetooth and play sound clips or music for the class right from your device!
Make Your Voice Heard
When teaching, comprehension is the name of the game! Whether your students are at home or further towards the back of the room, its important that they feel connected to both the teacher and the lesson. These three tools will help you get there!