Podcasting for Houses of Worship
If you haven't made the jump into podcasting yet, there is no better time with our current situation keeping people at home, unable to attend regular services. You should look at podcasting and streaming content as a way to stay connected with your community.
We are going to look at what equipment you need to start podcasting.
From the days of antiquity, religions the world over thrived and grew by sharing their articles of faith, their teachings, as well as the laws and lessons that constitute their sacred texts. Clay tablets carved with cuneiform characters, etched papyrus, parchment scrolls, and paper codices eventually gave way to moveable type and the modern printing press. To this day, these holy books – the Torah, the Bible, the Qur'an, the Mahabharata, etc. – remain the most popular of published titles. Every week, these words and teachings are shared in millions of mosques, synagogues, and churches the world over.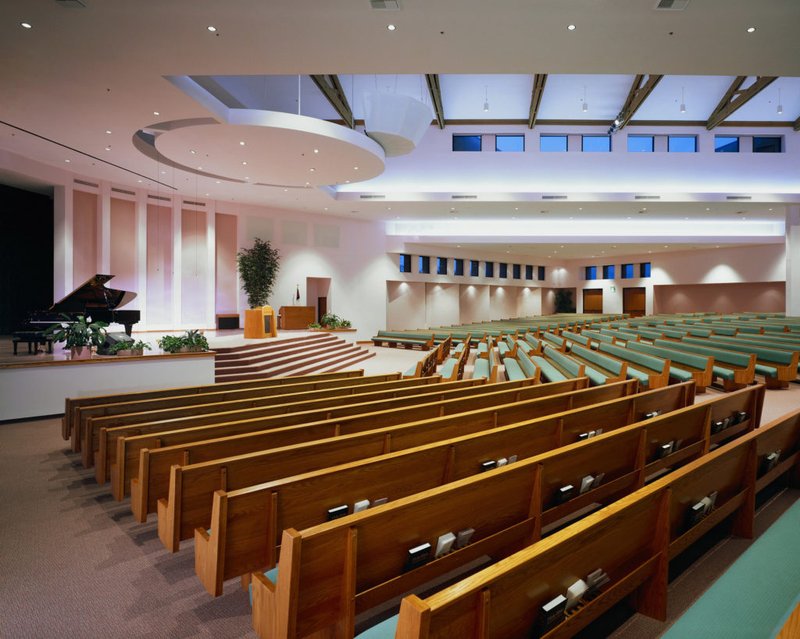 Podcasting is the craft of capturing the essence of these services – along with the supporting lessons, the discussions, and commentaries – in an audio file that can be easily shared via the internet and the cloud as regular chapters in an audio blog. Subscribers can download these podcasts to their computers, smartphones or tablets, and and enjoy them at their convenience.
For portability and personal consumption, the podcasts stand alone.
Rather than just existing as an audio recording of a captured event, a podcast originating in the house of worship can flourish as an installment of a highly produced audio program, much like a modern radio broadcast. Adding descriptive narration, intro and outro theme music, and other audio extras can greatly enhance the value of the podcast to the listener. One of the most obvious uses of the house of worship podcast is delivering the service experience to the faithful unable to attend in person.
The opportunities for creating excellent content extend far beyond a mere re-broadcast of the weekly service. The extra-curricular activities that take place at the house of worship are prime candidates for their own podcasts. Choir members can listen to rehearsals or practice techniques as a way to learn and stay performance ready. Commentary on Bible studies, lessons from the Catholic Apocrypha, Midrash interpretations of Torah teachings, Mission reports, lessons on faith in the modern world – the possibilities are endless.
The Podcasting Toolkit
As with any audio recording, creating the house of worship podcast has three requirements:
A microphone to capture the sound 
A recording device to preserve and edit the sound
A playback system to monitor the sound
Since the podcast will be distributed digitally – via the internet – the audio recording must be published in a digital format. For most of us, our smartphone or tablet contains a microphone, a digital audio recording app, a built-in speaker, a place to connect our earbuds/Bluetooth capability. This simple setup often gets the job done, but many podcast creators prefer utilizing professional equipment into their production package.
Samson USB microphones allow a direct audio connection to your laptop, tablet or smartphone, making it extremely easy to get started. 

Samson also provides a wide range of self-powered production speakers and headphones for accurate audio monitoring during both recording and mixing chores.
Don't forget to give your house of worship podcasts a series name. Be sure to offer subscriptions or RSS feeds to notify a listener when a new podcast show has been added. Promote guest speakers to participate in your podcasts. With a little nurturing, a house of worship podcast can easily become a collective experience that brings the congregation even closer together.