Explore and Expand
The Expedition XP310w Rechargeable Portable PA answers the call of those who need great-sounding mobile audio. With 300 watts of power, 12 hours of battery life, 4-channel mixer, Bluetooth and included wireless microphone.
Learn More
Wireless Systems
Samson has been perfecting the art of wireless audio for over four decades, ensuring that your voice is heard loud and clear in any performance, presentation or fitness class. Our wireless microphones feature advanced technology that delivers crystal-clear sound that cuts through any noise or interference.
Microphones
Samson microphones are the first choice of musicians, content creators, presenters and educators worldwide. With a range of dynamic, condenser and USB microphones, Samson delivers exceptional audio quality for live performance, studio recording and broadcast.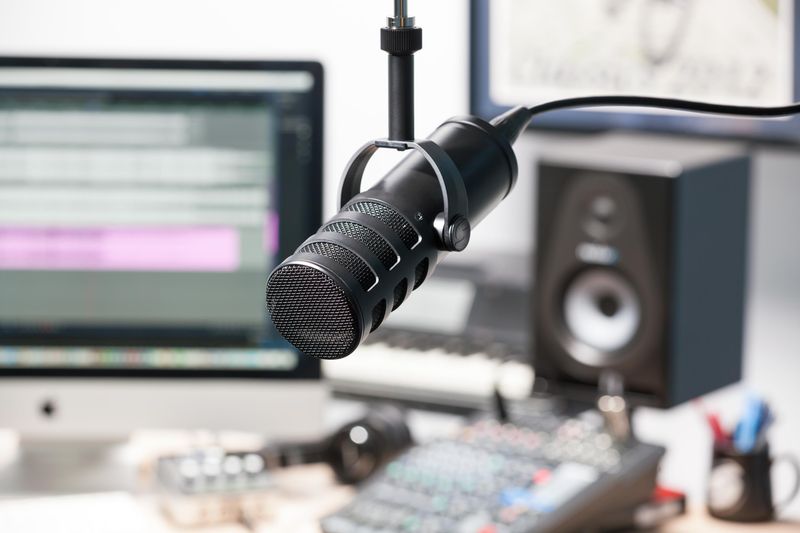 Featured
Q9U
We started with a broadcast-quality dynamic capsule, added an XLR and a 24-bit/96kHz USB-C output, and made sure to include sought-after features like zero-latency headphone monitoring and an onboard mute switch. Connecting directly to a computer or integrating into a production studio, the Q9U gives everyone the ability to tell their story.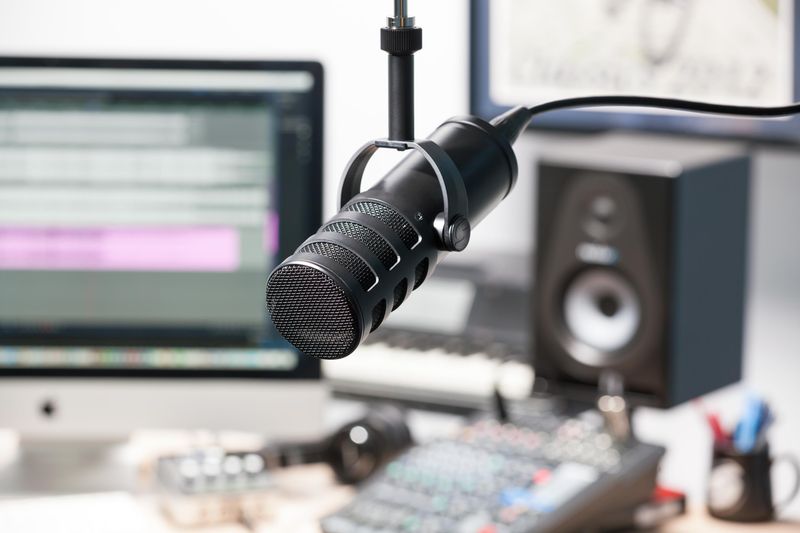 Portable PA
Samson's portable PA systems are versatile sound solutions used by musicians, DJs and speakers in a variety of settings. Designed to deliver high quality sound in a compact package, these systems are perfect for small to medium sized events. Each Samson portable PA system includes a mixer, speakers and a variety of input options, as well as Bluetooth connectivity for seamless wireless streaming.
PA Cabinets
Samson loudspeakers are a versatile line of active PA cabinets that deliver exceptional sound for live shows, mobile and fixed installations. With premium components and durable construction, these cabinets offer both reliability and quality sound. They also feature essential connectors for easy setup and operation, making them a must-have for any gig or event.